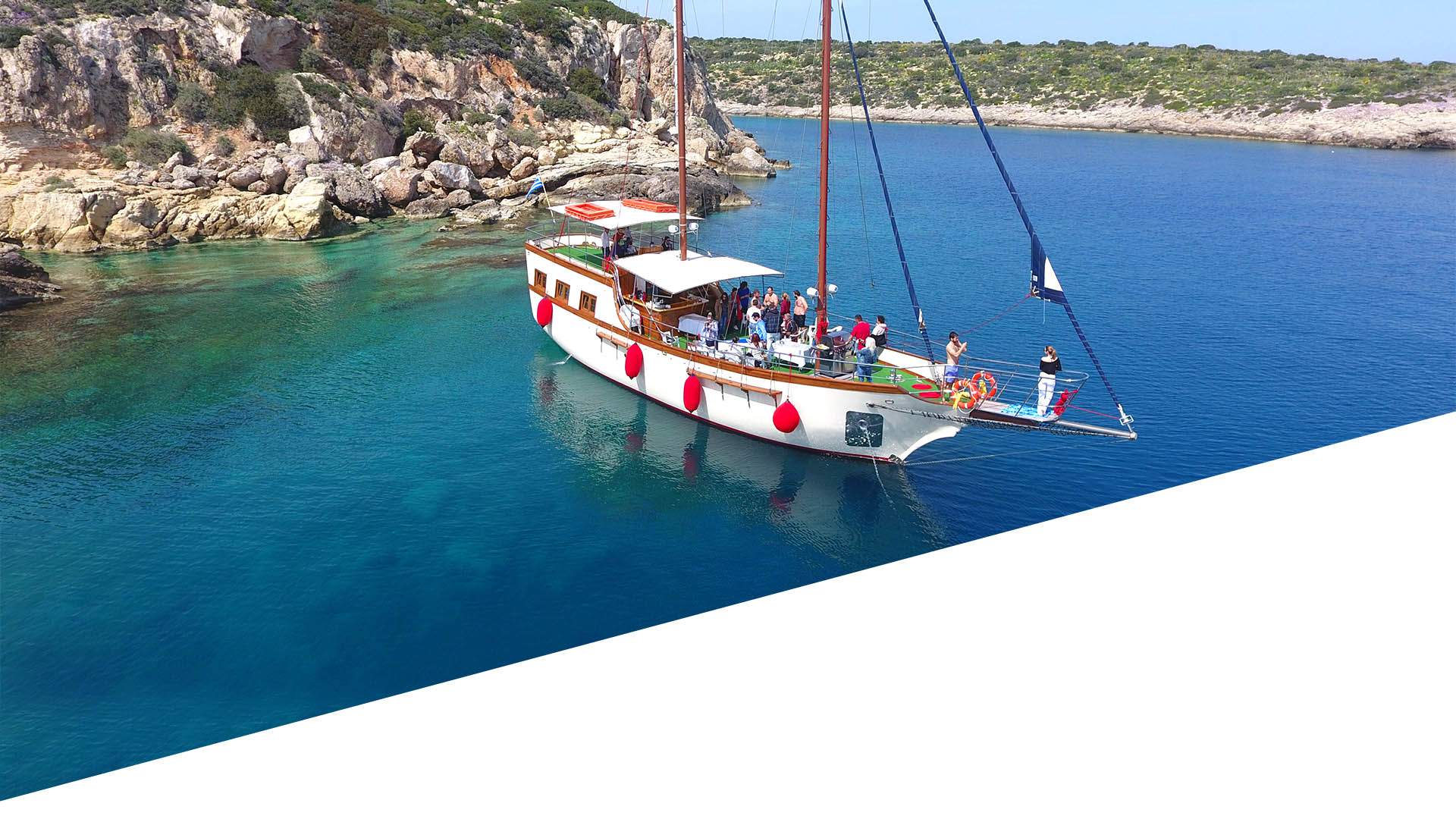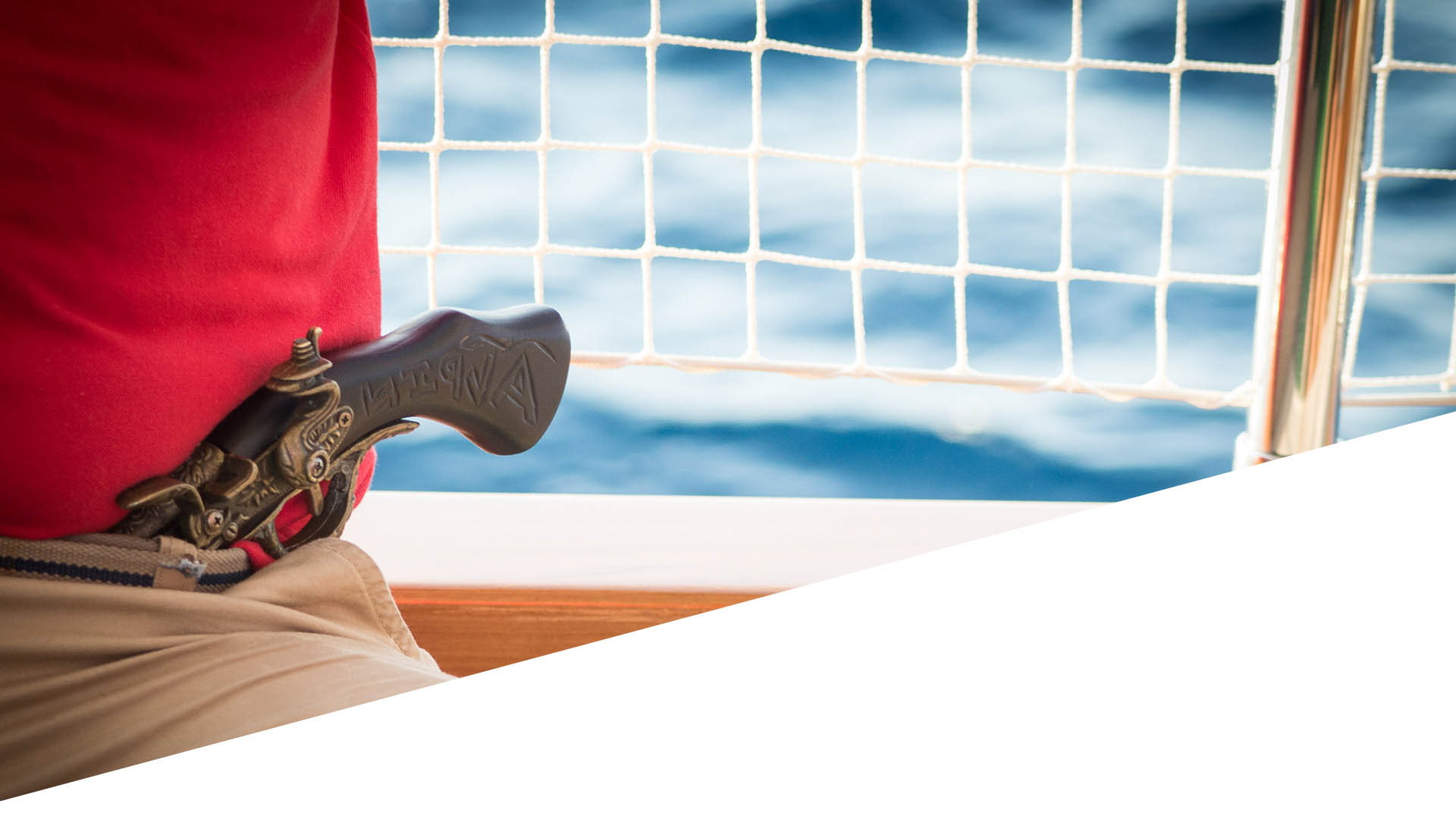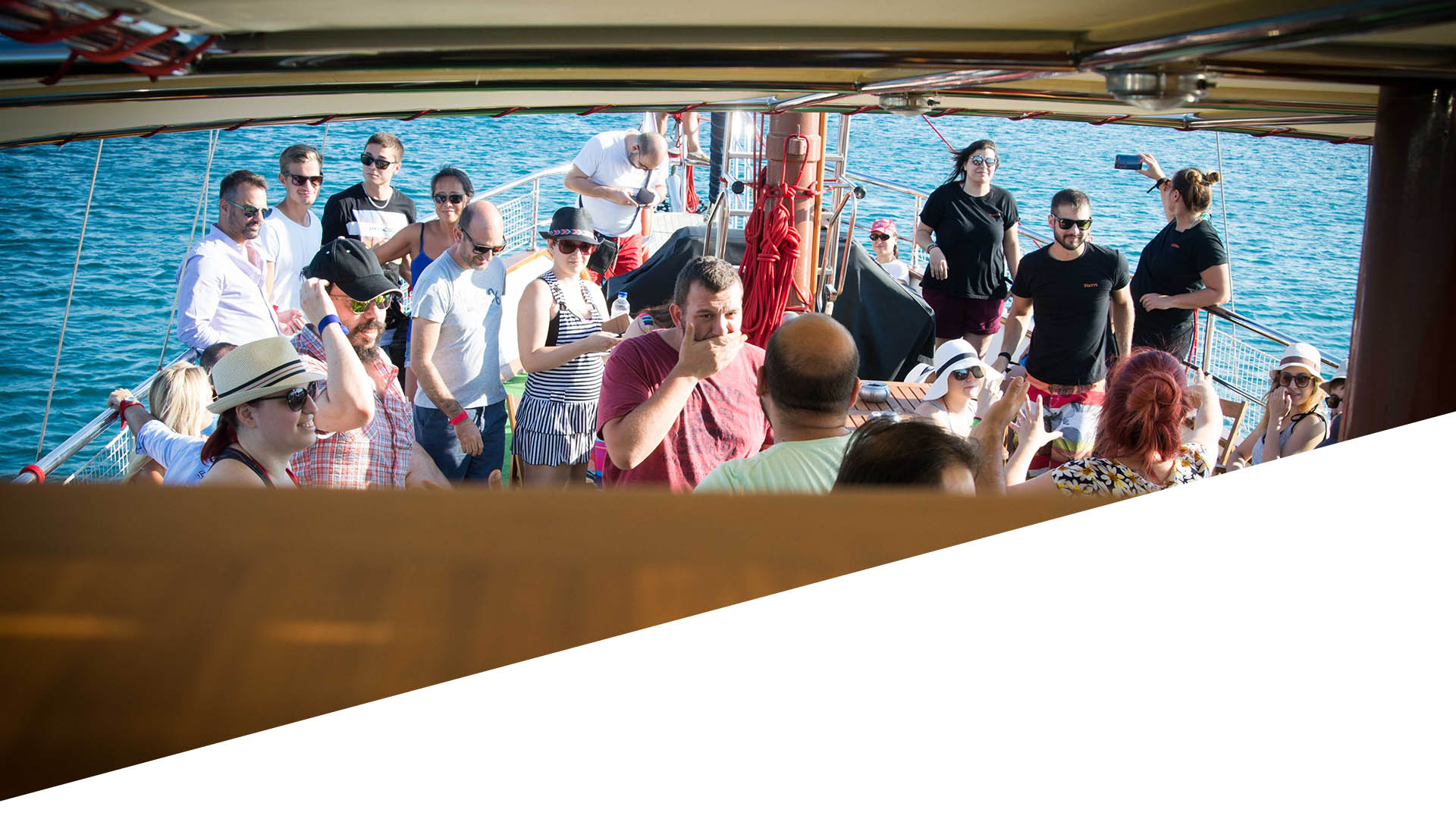 INTRODUCING AN ESCAPE ROOM ON BOARD
An escape room is a physical adventure game in which players solve a series of puzzles using clues, hints and strategy to complete the objectives a hand. Players are given a set time limit to unveil the secret plot which is hidden within the rooms.
A Pirate's Treasure is an escape game which takes you out of the boundaries of a room and into the open sea.
DISCOVER THE SARONIC GULF
A day cruise that will help you discover the cystal clear waters and the best swimming spots of the Saronic gulf, throughout a series of puzzles and fun games.
AN ALL INCLUSIVE DAY CRUISE
Enjoy an 8 hour all inclusive cruise in the Saronic gulf.
WHAT IS INCLUDED
8 hour cruise. Unlimited wine & beers. Unlimited soft drinks. A 3-4 hour escape Game. Dinner. Mojito Coctail Party.

THE SHIP
The ship is a 22 meter sailing boat, with a maximum capacity of 40 passengers.
There are 2 sun decks of 90 square meters and 2 inside rest areas of 55 square meters.
The ship is hand crafted and meticulously restored to become one of the most beautiful and versatile sailing boats in the greek fleet.
FOOD & BEVERAGES
All beverages are free throughout the cruise including coffee, soft drinks, wine and beers.
At the end of the game a barbeque will take place on board (vegeterian friendly) with plenty of food and salads which will be served on a buffet.
SWIMMING SPOTS
There will be plenty of time for swimming with the 3 swimming spots in the Saronic Gulf that will be visited.
PARTY TIME!
At the end of the day a Mojito coctail party will take place on board.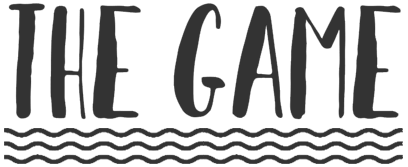 THE PLAYERS
A total of 40 players board the ship for an awesome large scale game!
THE TEAMS
All players are allocated on arrival into 4 teams. Each team consists of the descendants of the 4 people who initially stole the treasure of Captain E.Glow. The 4 teams compete against each other while team members co-operate to help their team reach the Goals first.
THE GOALS
The main goal of the game is to find the mythical treasure trove. In the meanwhile are several goals that which ever team reaches